IMPORTANT:

You Must

CONFIRM Your Email

!
Follow the simple instructions below:
You must confirm using the e-mail address you just signed up with.
Please check your inbox for an e-mail from SERP.tech and click the link inside it to verify your account.
Step 1:
Go check your email inbox from the address you just signed up with!  If you spelled it wrong, you won't get it!
Step 2:
Find the email sent by SERP.tech with your link to confirm as shown in the image on the left.
Step 3:
Once you have confirmed you'll be emailed when SERP.tech has any updates about our software!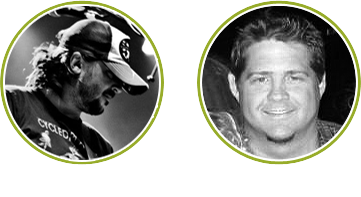 Herc Magnus & Todd Spears